Browsing all articles in coctail dresses Cincinnati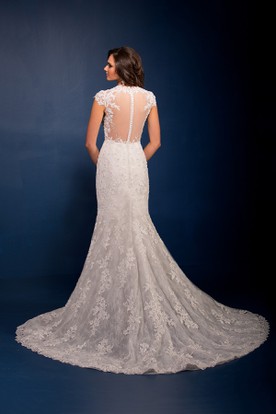 Did you know that the laser tag area had been decorated with an assortment of props and robotic creatures, and creepy sound effects will be heard. Great gloomy space inside the business, located in a shopping center on Foothill Boulevard, is always filled with a maze of structures and walls lit with blackish lights. It's an interesting fact that the seafood Mariscos Mixto paella.

This one, full of fresh mint and made with Cachaca after rum, won my heart with its sweet clarity.
Not Sangria, my acquaintance was not as good with her Sangria, that was champagne mixed with Chambord a gentle cocktail. Oftentimes up until this moment my favorite mojito lived at Doc Ford's on Sanibel Island.
Therefore the Elderberry pleasure Mojito was worth the pain. We waited 15 minutes for our drinks. We made our way outside to the patio, a stunning space with comfortable sofas, warm fires and a festive street view. Normally, a 'square shaped' deal under a mile big ceiling that reminded me of something you'd search for in Los Angeles, we tried cozying up, if at bar. With all that said… I know that the bar stools, that were very heavy and awkward without any foot rests, were unbearably uncomfortable. We started out with Plantains 2 Ways Tostones, Maduras and Mariquitas with preserved lemon honey aioli, a steal at $ While aioli pairing with the Tostones and Mariquitas tasted acerbic more like bottled limejuice than lemon the Maduras and aioli combination went down like sweet key lime pie. Notice, reckon ordering completely the Maduras, if you order the Plantains. We ordered Tapas, by we needed some substantial food to go with our alcohol. Virtually, we followed it with Duck Tacos.
Patatas Bravas, with crispy potato, smoked paprika and a smoky chipotle aioli, was perfect. I'll leave you to just imagine what she said, and although ravioli was pretty good creamy and flavorful without being rich it wasn't that good. Now on our third mojito, we determined that the Bootsy's experience is usually something everyone in Cincinnati should have at least once but you're definitely paying for the atmosphere more than food. While it doesn't rival a lot of the better Cuban or sushi restaurants on the West Coast it's a fun addition to Cincinnati, as my San Francisco chum reminded me. Deep oranges and reds, Warhol art and occasional fish relief lined walls.